Since 2011 International Esoteric Forum invites only the strongest and the most powerful teachers of spiritual and esoteric directions from Ukraine and Russia, Poland, Germany, Armenia, Georgia, Belarus, USA.
Every year joint of spiritual and music directions within three days gives so powerful boost for everybody that participants reveal new abilities. Some of the participants have already become Masters and conduct seminars, founding their own schools and teach their own vision of the world.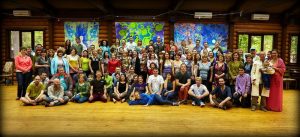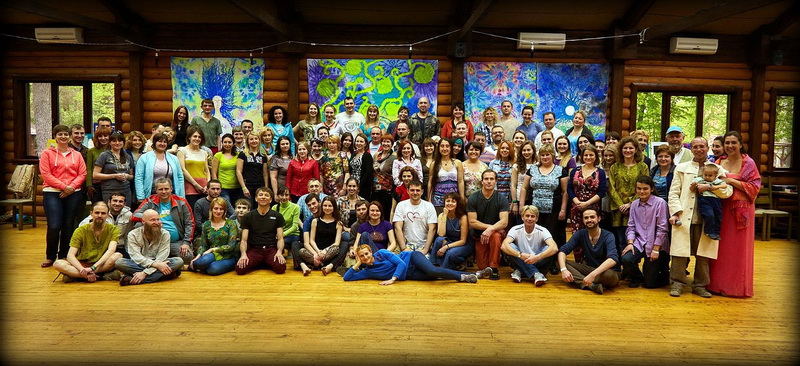 Welcome to International Esoteric Forum!