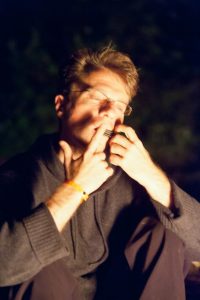 Imposed stereotypes of beauty and sexuality in the reality have nothing to do with those that you have since your birth. And being different from artificial stereotypes that give birth to artificial, ill and temporary relations, we can get back our Power and have real relationships with real people.
Formation of view through beauty. Circle, journey with drum.
About master:
Shaman, psychologist, numerologist.
Video from VI International Esoteric Forum:
Links: