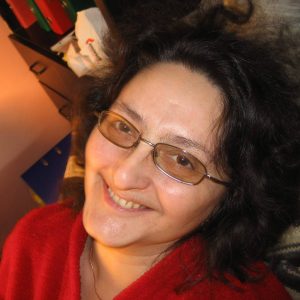 Compatibility of partners in relationships by birth date using Western numerology and Tarot numerology. Interaction of two and more people. Revealing and characteristics of problems and resources in relationships. Prognosis of relationships.
Session belongs to numerology direction.
About master:
Numerologist, certified specialist of Ladini Method, certified specialist in "Basic methods of leading schools of numerology".
Links: