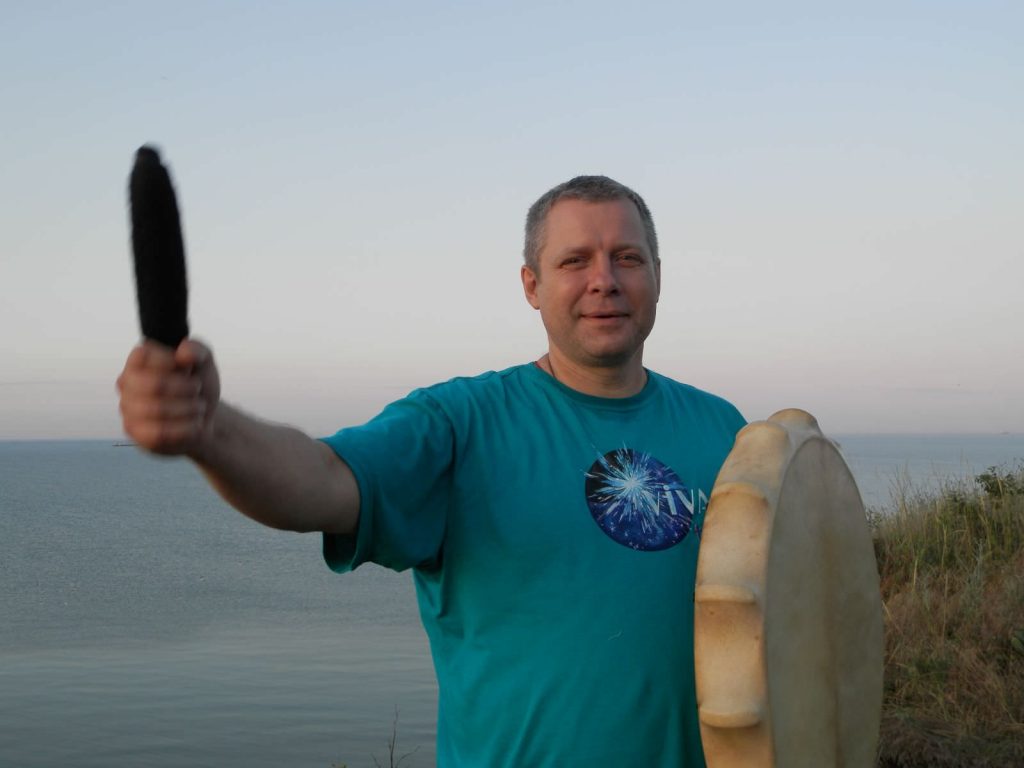 The session will start from theoretical presentation about mechanism of expansion of consciousness by means of vivation, basic knowledge about correct creation of thought images of wished future, knowledge about practice of finding thought images of wished future in body, saturation by energy and removing obstacles to their growth by practicing Vivation. Received theoretical knowledge will be integrated and applied by participants during practical breathing session.
The session is a part of intensive integrative breathing psychotechnologies (IIBP).
About master:
Mykhailo Prostakov is a psychologist-consultant, Vivation instructor (Integrative Rebirthing), certified specialist in positive psychology and psychotherapy, transcultural family psychotherapy and psychosomatic medicine, member of Ukrainian union of psychotherapists, doctor-psychotherapist.
Video from VI International Esoteric Forum:
Links:
Website: http://prostakov.org/
VK – Михаил Простаков
FB – Михаил Простаков